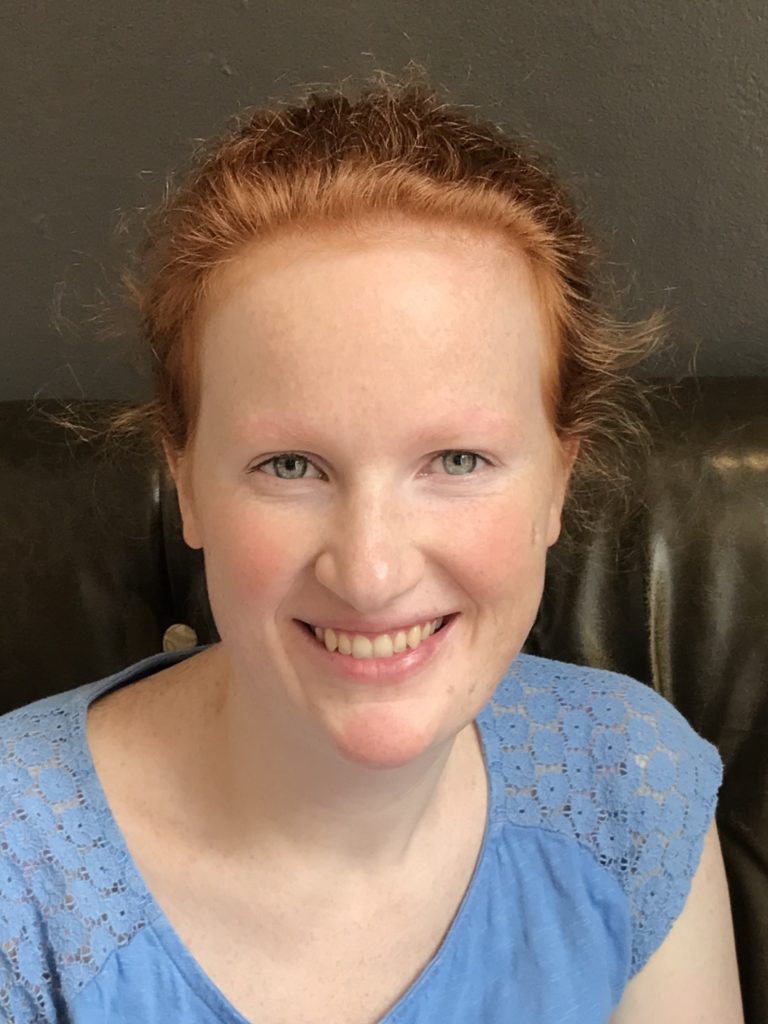 I wrote my graduating essay on Dicke's method regarding the diagnosis and treatment of pathologies with the help of the skin.
I did many internships in Lagny's Hospital near Paris in the orthopaedic surgery and traumatology departments. I also did internships in the maternity of Bourg-La-Reine near Paris.
After graduating, I worked as a self employed home visiting osteopath. I replaced various persons, including my essay supervisor in Taverny near Paris. I also replaced colleagues near Reims or in the Berry area.
I settled in Ireland in February 2014. After collaborating with Anne 
Poulhiès
 in Blackrock
in her practise in the multidisciplinary Newtownpark Clinic,  I then took over Anne's practise starting July 22nd 2014.
I am applying 
a wide range of techniques including 
soft and deep tissue, cranial, visceral, fascial and structural techniques.
 I have a 
gentle approach
 and always treats the 
body as a whole
. I adapt my techniques according to the age of the patients, their needs and what they want.